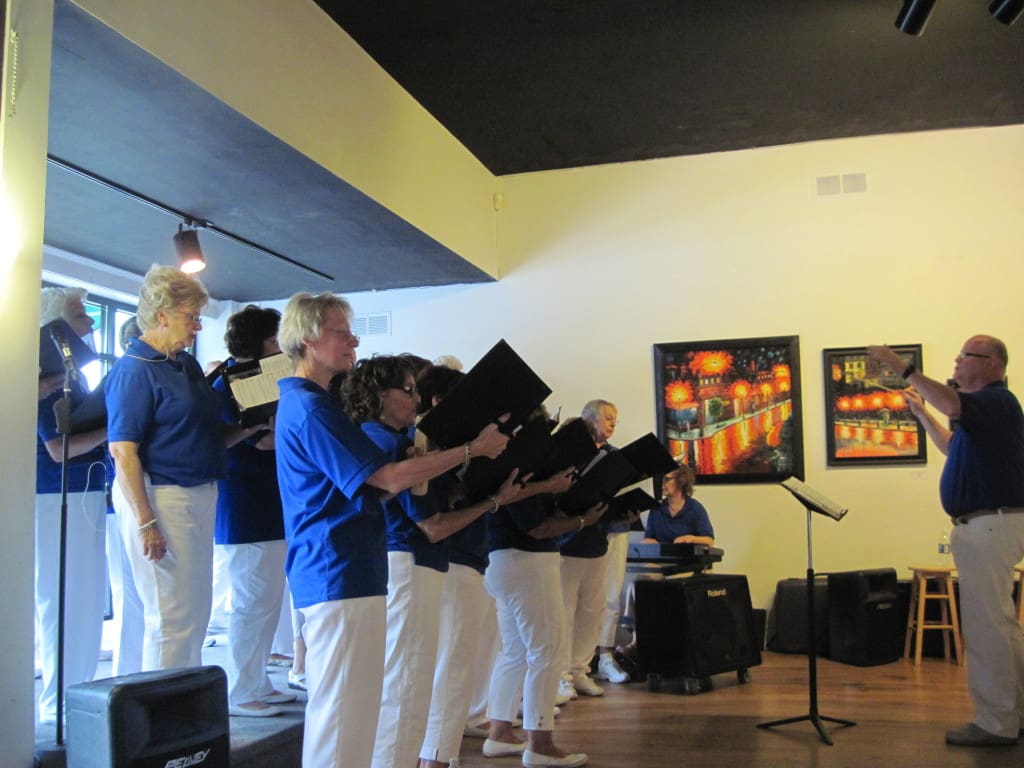 GFAC helps artists and non-profit organizations secure funds for arts projects. GFAC meets the funding challenge through regional regranting programs, fundraising workshops and consultancies. From its collection of national, regional, state and local contacts, GFAC has information about arts funding from a wide range of sources.
MACC REGRANTING
GFAC is the Regional Regranting Agency representing Genesee and Lapeer Counties for the Michigan Council for Arts and Cultural Affairs. This program makes funding available to other non-profit agencies for arts and cultural projects.
Many local non-profit agencies are able to offer culturally diverse projects through funding provided by the MCACA regranting program.
Friendly Reminder: Aug. 3rd deadline, upcoming Grant Workshops (free).
Funding for arts/cultural projects occurring between Oct. 1, 2023 and Sept. 30, 2024.
MCACA Minigrants are funded by the State of Michigan through the MCACA and administered by regional regranting agencies across the state.
Eligible to apply? Must be one of the following Michigan-registered entities:
– Municipality (including DDAs)
– K-12 School (not college/universities)
– Arts & Cultural nonprofit organization
– Artist
– Arts Educator
– Arts/Cultural Administrator
Grant Awards Maximums (more than one is awarded)
$4,000 -Arts Projects (AP)
$1,500 -Professional/Organizational Development (POD)
Link to start a free application: macc.smartsimple.com
Greater Flint Arts Council administers the MCACA Minigrant program for Genesee, Lapeer, and Shiawassee counties (Region 6a).
Consider contacting me today to schedule an appointment and/or ask for information. I can help look over your application and offer advice.
Suzanne Lossing
MCACA Regional Regrantor
Greater Flint Arts Council
816 S. Saginaw Street
Flint, MI 48502
810-735-6303 / Home
Suzanne@GreaterFlintArtsCouncil.org
SHARE ART GENESEE
GFAC is the administrator for regranting funds from the Genesee County Arts and Education Millage. Grants up to $30,000 are available annually to non-profit arts and cultural organizations in Genesee County. For guidelines and application visit shareartgenesee.org. For assistance with this program, contact Greg Fiedler at greg@greaterflintartscouncil.org.